Account Authentication
Open new accounts with confidence using NYCE's Account Authentication service.
If you'd like to instantly verify account ownership during the new account opening process or for other registration services, then consider NYCE's Account Authentication service.
Here's how it works:
Consumers initiate new account applications with your financial institution either in your branch office or on-line.
Your financial institution sends Credit Payments or Debit Payments (PINless) in small amounts (e.g., less than $1) via NYCE to the consumer's existing account via their NYCE debit card.
The consumer verifies the number and amount of the credit(s) or debit(s) for you and thus validates that he or she has access to that account.
You complete the new account application using this as one of your tools for account authentication and ownership.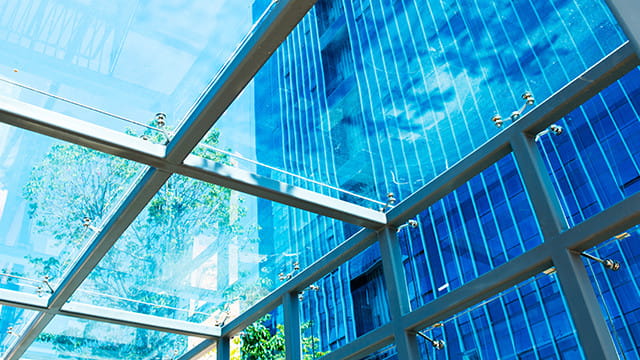 Benefits of Account Authentication
Quickly authenticate account ownership to fund your new account
Improve your new account opening closure rate as a percentage of new account inquiries or applications.
Tailor the use of credit payments and debit payments to meet your needs. Use single or multiple credits, combine credits with debits, or add a transaction sequence number for increased authentication assurance. Reclaim any credits at your option using the debit payment transaction.
Account Authentication utilizes On-Demand (PINless) transactions already available to all NYCE financial institutions, so no certification is required. Visit On-Demand for more ways to benefit from NYCE PINless transaction services.