Bill Payments
Help your customers make just-in-time bill payments with NYCE
NYCE Direct Bill Payment makes it easy for your cardholders to pay many of their regular bills in real time without a PIN using their NYCE debit cards. Your customers can make just-in-time payments for many types of billers, including cable and internet services, digital media subscriptions, education expenses, electricity, fuel, home security, insurance, loans, medical services, government agencies, pest control, prescription refills, rent, satellite TV and radio, storage services, telephone – including landline, wireless and prepaid phone services – waste disposal, water suppliers and even their monthly transit passes.
Customers simply communicate directly with eligible billers through their websites or customer service call centers to conduct confidential and secure payments, and to receive immediate credit for their bill payments. Since their bills are paid in real time without postal service or check clearing delays, payments are recorded right away, providing a tangible and valuable customer service. Thousands of billers are available through NYCE.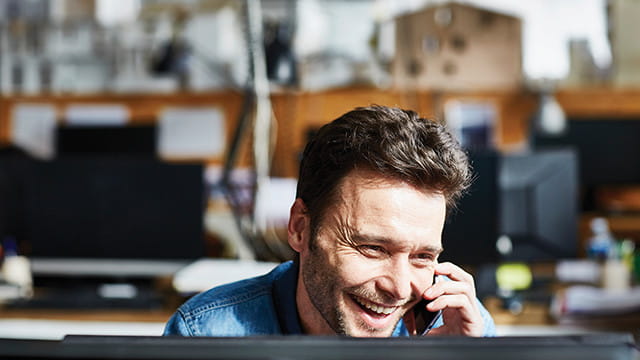 Benefits of Direct Bill Payments
NYCE Direct Bill Payments are real-time, helping your customers avoid late fees, interest charges or service interruptions.
Financial institutions receive attractive interchange from billers providing meaningful payments revenue.
Peace of mind – Processors of direct bill payments are required to validate compliance with industry standards for cardholder data security.
Easy to implement – No special programs or protocols for cardholders required
Complements your e-banking bill payment services and offers an alternative immediate way to pay bills
Helps keep financial institutions at the center of the relationship with their customers
Full card issuer transaction chargeback rights should your customers question the legitimacy of any payment
Contact us for more information on how Direct Bill Payments can benefit your financial institution.