Account Funding
Help your customers make and receive real-time funds transfers with NYCE.
Consumers are seeking immediate ways to move funds into and out of their various accounts. NYCE supports your primary relationship with your customers, assisting them with real-time funds transfers as opposed to using an alternative payment provider.
NYCE Account Funding, A2A, P2P and B2C services support your customer moving funds from and to other account relationships while reducing your ACH and check handling costs. Cardholders can make real-time funds transfers to and from accounts held at financial institutions, brokerages, mobile services providers, and stored value accounts. Approved businesses, such as insurance companies and financial institution lenders, can disburse claim or loan proceeds without the cost and time delays of mailing a check. Funds movement can be initiated via the internet, VRU and mobile channels.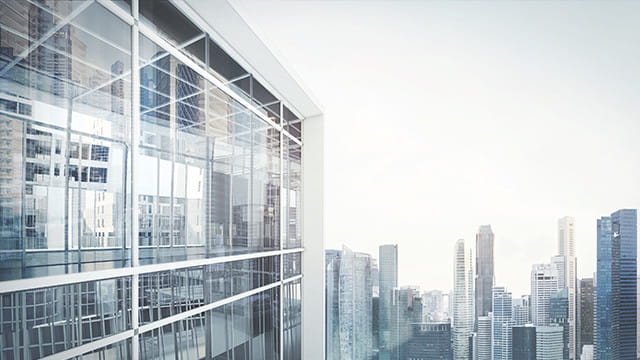 Benefits of Account Funding
Through its On-Demand (PINless) payment services, NYCE supports a variety of use cases for cardholder-to-cardholder and business-to-cardholder applications.
Account Funding can improve your new checking and savings account application completion rate through same session real-time funding, maximizing the return on your new account procurement investments.
A2A enables a cardholder to transfer funds between accounts held at different financial institutions, where the cardholder has legitimate access to both accounts. Prepaid and other stored value accounts can also be supported with A2A.
P2P enables one cardholder to transfer funds to another cardholder. NYCE financial institutions can easily integrate with the FIS™ People Pay service. Pay anyone at any time using your financial institution's online banking services.
B2C enables businesses approved by NYCE to send online credit payments to your cardholders. Applications include insurance disbursements, loan proceeds, consumer rebates and regulated lottery winnings.
Visit On-Demand for more ways to benefit from NYCE PINless transaction services.
Contact us to ask about other potential PINless applications or for more information on Account Funding, A2A, P2P, B2C or FIS™ People Pay.