Internet Solutions
Internet access – almost everyone has it, and everyone that has access is making online purchases. NYCE offers several debit-on-the-web solutions to service your customers' growing demand to use debit safely and securely on the internet as well as in retail stores. The Amazon eCommerce service is highlighted below.
Amazon eCommerce
Amazon, the world's largest internet retailer, and NYCE have developed an eCommerce purchase solution that alters the internet payment experience, to the benefit of your financial institution and your brand. It's simple:
Your customer adds your financial institution's debit card as a payment method in the Amazon wallet.
You upload your trade name and logo to NYCE, and we provide your information to Amazon.
Each time your customer makes a purchase with their debit card, Amazon displays your trade name and logo during checkout and in the purchase confirmation email.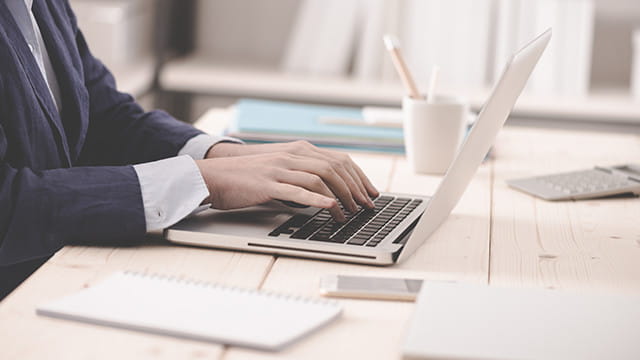 Benefits of Amazon eCommerce program with NYCE
Provides an FI-centric purchase experience, keeping your brand top of mind with your customers
Enables the repeated delivery of customized marketing impressions by the most trusted internet retailer
Enjoy the highest net revenue on every approved purchase versus alternative paths.
Delivers new relationship value to your customers
Benefit from the trusted Amazon name and payments model.
Retain broad chargeback rights to support your customers.
Easy implementation – PINless purchases have been certified by every NYCE processor.
Contact us for more information on getting started or for more information on the strategic and financial benefits of the NYCE eCommerce service.