Shared Deposit
NYCE's Shared Deposit Program lets your cardholders make account deposits at ATMs of other program members. This helps financial institutions extend the geographic reach of their deposit-taking services, translating to additional cardholder convenience and providing a valuable customer retention tool.
Shared Deposit transactions can be surcharged, generating additional revenue for financial institutions that deploy ATMs. In addition, issuers may charge a convenience fee to their cardholders for this expanded service. Envelope or individual item deposits are supported.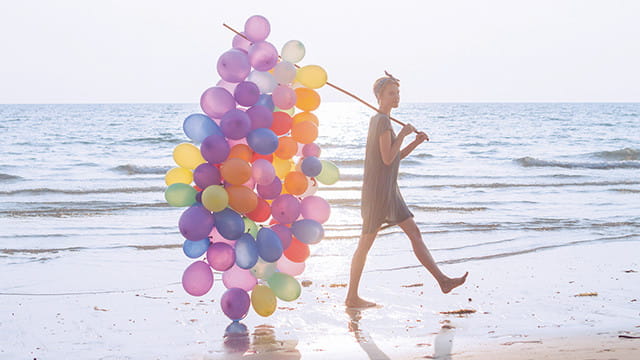 Benefits of NYCE's Shared Deposit Program
NYCE's Shared Deposit Program gives you:
A valuable customer retention tool, providing your cardholders with additional deposit locations beyond your branch office footprint
Extended deposit-taking reach to help you compete with larger regional and national institutions
Controlled funds availability – Make a portion or all funds available immediately at your discretion
An optional extension of NYCE ATM participation with no participation fees or transaction volume requirements
A new revenue source, whether you're an issuer or an acquirer
Easy implementation – Simply provide NYCE with your participating BINs and ATMs
Free listing for your financial institutions and deposit-taking ATMs on the NYCE website ATM locator
Visit Deposit cash or checks with your debit card to review how we help explain the Shared Deposit Program to consumers.