Surcharge Free
NYCE Network Surcharge-Free Program
If your customers are interested in surcharge-free, join SUM®!
Join the hundreds of financial institutions that participate in the SUM Surcharge-Free Program. Give your cardholders surcharge-free access at thousands of ATMs around the country, retain your surcharge revenue at your best sites, and increase customer loyalty. SUM helps you attract and retain deposit customers who are interested in the convenience of ATMs without the "fee annoyance" usually experienced at nonproprietary ATMs.

Benefits of the SUM Program
Save your customers time and money
Using SUM ATMs can Save U Money! Consumers look for the bright red SUM logo on participating NYCE ATMs for quick, easy, surcharge-free access to their cash. For convenience on the go, download the free SUM ATM locator app available for iPhone® or Android™ smartphones.
Cost-effective, pay-for-use approach reduces program fees
With SUM, there are no card royalty fees requiring you to pay fees for your entire card base. SUM's low fees are principally based on cardholder usage.
Retain and grow your deposit customer base
SUM helps you compete with larger proprietary ATM programs and complements your deposit account pricing strategy to draw new customers and retain your current deposit base.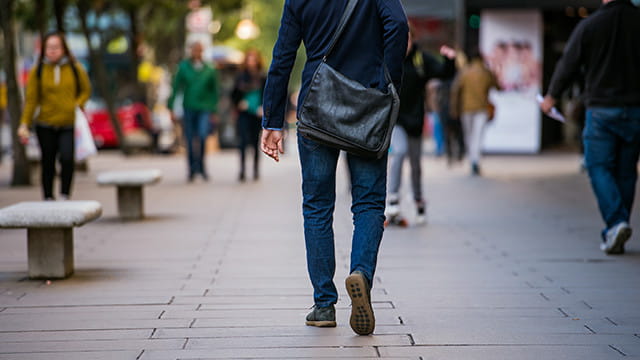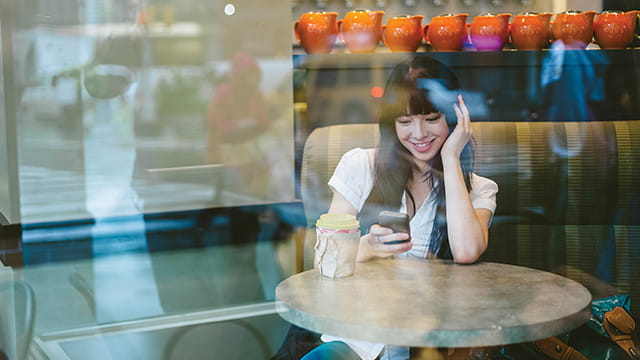 Key SUM Program Features
Expand your footprint with thousands of SUM ATMs throughout the U.S. plus the District of Columbia and Puerto Rico
You have the flexibility to designate which of your ATMs will be part of SUM, putting control of surcharge revenue in your hands. Retain surcharge revenue at your most popular ATMs.
A complementary SUM Marketing Toolkit is available, complete with web banners, statement inserts, FAQs and more – all ready for you to customize with your trade name and logo.
Participation is simple, and SUM is usually implemented in less than 30 days.
SUM ATM decals are provided free of charge to all program members.
Visit www.sum-atm.com to see how your financial institution will be listed as a SUM program member.
Gateway Services
Need access to another surcharge-free network? We've got you covered. Visit Gateway Services to learn how easily NYCE can connect you to other networks.